Asphalt
E G Paving is Specialized in all new asphalt projects. From small residential parking lots to municipal city streets, we can excavate, haul, grade, pave and then stripe your new parking lot from start to finish.
Asphalt is used in a variety of different applications because of its durability and cost effectiveness. It is the material of choice for parking lots & roads throughout the world, because asphalt can withstand heavier loads and when properly designed and maintained it has an extended life expectancy.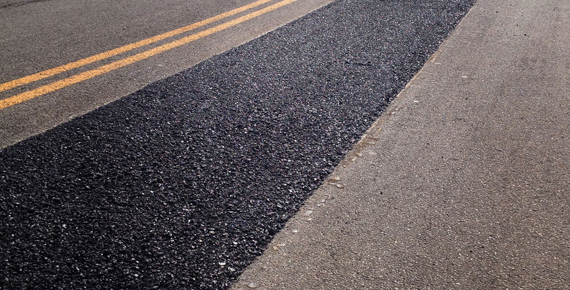 In order to maximize the life of your asphalt, it is important to develop a routine pavement maintenance plan involving routine inspections and ongoing preventative maintenance. EG Paving Construction in Santa Rosa can help you through the process, call today and find out why customers prefer us.